Clothes are the first thing that makes the personality of the person. The clean and sleek you look the more it gives you confidence and that what Helly Hasen is striving to provide their customers. They make sure that all of their collection is made from the best out of best quality material that the customers doesn't have a point to complain about their purchase. Helly Hansen was started in 1877 and the first store was in Norway and that's obvious that they have most of their collection is about hiking and winter. Now you know that whenever you're planning a hiking trip your first go-to option should be Helly Hansen. They confidently says that their most of the skiing gear is the uniforms for more than 50,000 professional, and you can see that by yourself that most of the professionals will be wearing their outfit around the globe. If you're not really a skiing fan but want some clothes that is practically fashionable in a place like Canada, Russia, Norway and etc, then this place is just heaven for you because the most of their outfit has been tested in extreme weathers that you don't have to worry about sudden weather change. Their category doesn't stop on apparel and gear they have some amazing shoes to give your outfit a complete look. Now let's start on the list of the best 5 Men's Clothes from Helly Hansen.
THE TOP PICKS FROM HELLY HANSEN BY OUR DESIGNERS.
1 MEN'S HP RACING LIFALOFT™ MIDLAYER JACKET
MEN'S JUELL BLOCK LIGHTWEIGHT SHELL JACKET
Men's RWB Light Down Insulator
Men's Patrol Light Cargo Shell Pants
Men's Pier 3.0 Coastal Sailing Bib
Men's Arctic Ocean Lambswool Knit Sweater
MEN'S HP RACING LIFALOFT™ MIDLAYER JACKET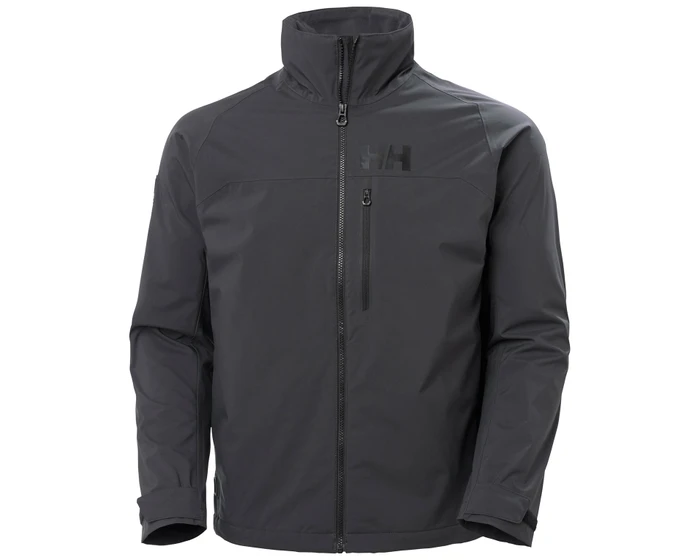 If you're a sailor or enjoy sailing, then this one is just for you. The reason behind is that this jacket has a HELLY TECH® Performance outer layer which helps you to keep yourself warm from the spray of cold seawater. The stretchy and breathable option of this jacket is the main thing that makes it one of the favourite jackets for sailors. The main thing about this jacket for that it has been added in this post is that it makes you look stylish and covered in water and land. You can style up your look with this jacket in a way that you stay covered but not in a way that it looks like your mom picks the outfit for you. Pair this jacket with a simple black sweatshirt and black jeans with a casual sneaker, and if you add a beanie on top, you just make yourself a perfect outfit without a doubt. In under a minute, you can style these looks, so you will never be late.
MEN'S JUELL BLOCK LIGHTWEIGHT SHELL JACKET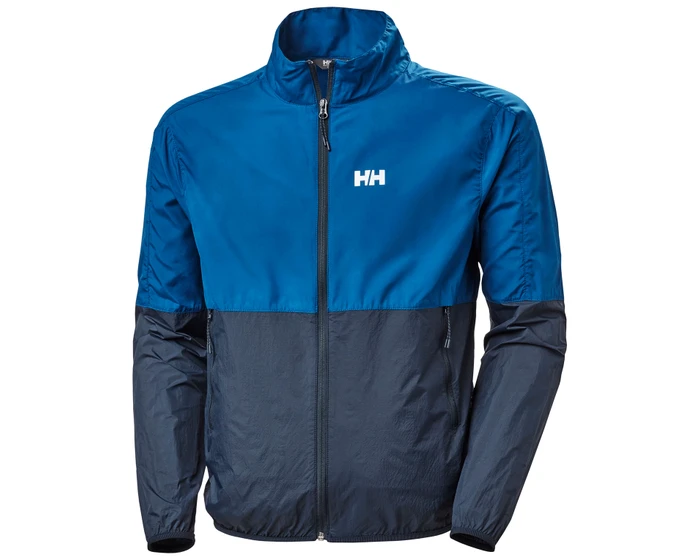 This JUELL BLOCK SHELL JACKET is best for you to wear in the spring when a heavy jacket feels too warm, and without a jacket, you feel cold. This jacket is made from that doesn't irritate you while doing some activities. The main reason of this jacket is that this one is for those who are early riser and loves to run some miles around the block in summer. Sometimes there's a chilly morning, and it'll become a cozy morning without that jacket, so keep your body warm and enjoy your morning jogs with some sweat. Pair this amazing jacket with your shorts or half trousers with a running shoes and enjoy a healthy lifestyle in style.
Men's RWB Light Down Insulator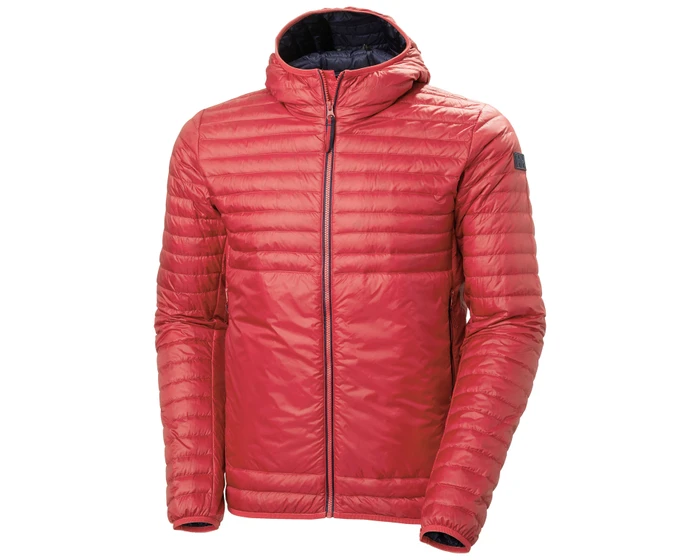 Helly Hansen first choice has always been their customer's satisfaction and that's what they're striving to achieve for their customers from the day first. Just like this RWB LIGHT DOWN INSULATOR from Helly Hansen is the best choice for those who love to style up doesn't matter where they're going. Because weather is temporary, but style is permanent. This one has a 6 out of 5 rating in windproof. You can pair this amazing jacket with jeans or a trouser with some casual or running shoes it matters for what you're styling for because it can be your fashionable jacket and be gym wear also. So buy this one for instant style up.
Men's Patrol Light Cargo Shell Pants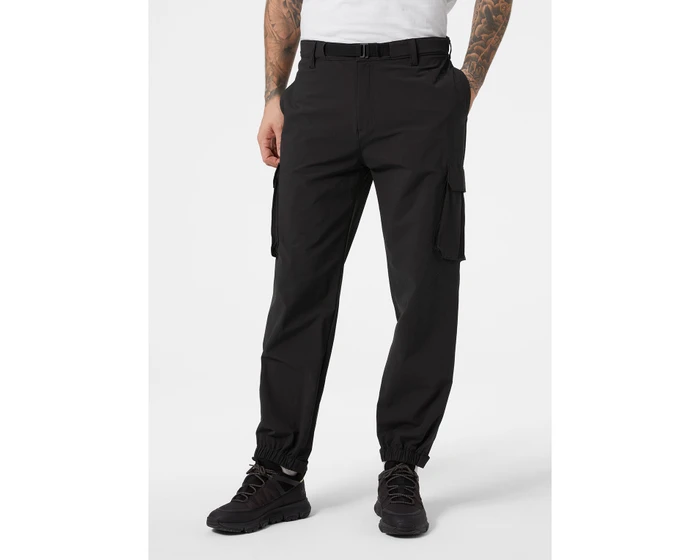 If you've work that includes some extra activity and need pants that gives you extra breathing space, but you can get all of this but in a trendy style. Helly Hansen is offering this pant at the lowest rates possible and if you order this when there's some shipping offer going on then this will be the best offer you'll ever get. For some casual wear you can wear this with a tee and a oversized shirt jacket and sneakers and you're ready to hit the club.
Men's Pier 3.0 Coastal Sailing Bib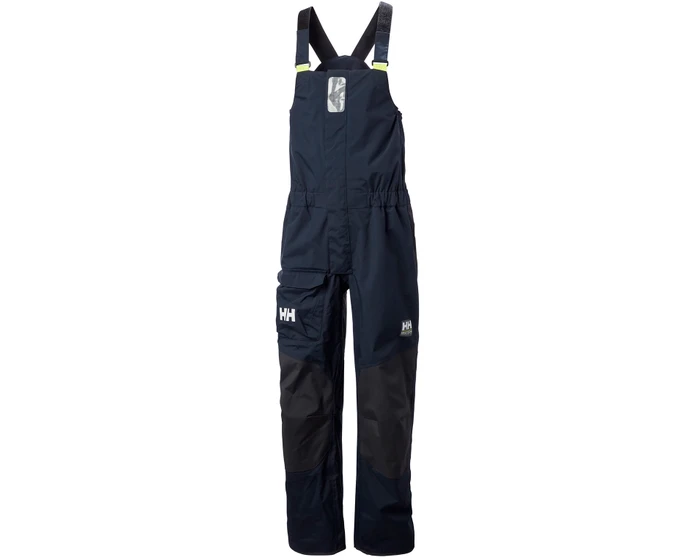 If you're going on a trip to offshore and need a trouser that you can trust on your trip then this one is just for you. Helly Hansen has made this product a part of their collection because they know on a clear sunny day the splashes of water will make your trouser wet and itchy. So buy this one as they're windproof, waterproof and durability on is top-notch as always. Wear this with water-resistant shoes which help you to walk on a slippery surface without any problem.
Men's Arctic Ocean Lambswool Knit Sweater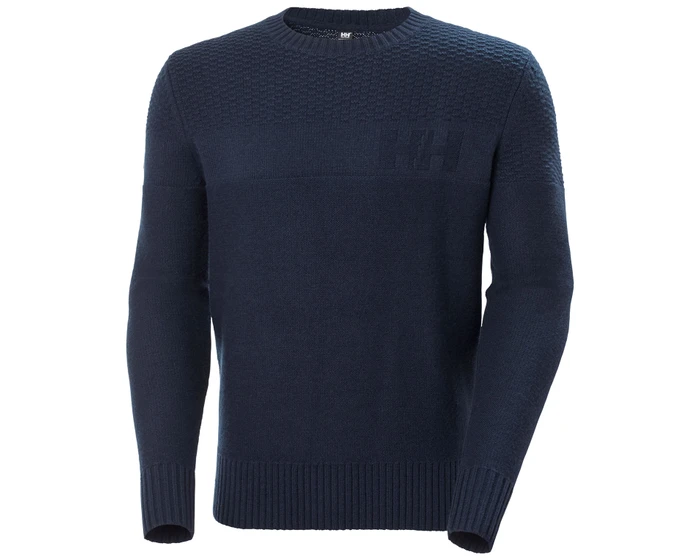 This Arctic Ocean Knit Sweater is the one that you can wear at chilly winter. The best way thing about this one is that you can wear these with a leather jacket and jeans because when you're putting some effort in buying clothes so why not get the best one and winters are just around the corner, so get these before the season when the prices are low and Helly Hansen has been known for their prices so get this from Helly Hansen and get the best offer you can find on all over the internet.