Home Decor improves the look and feels of your home. Decor items not only help to furnish your place but also reveal your value, aspiration and tastes. They intend to make your home pretty, attractive and, most importantly, luxurious. But not all pieces reflect decency; Harts of Stur aims to stock only top of the varient items.
Harts of Stur is one of the UK's largest retailers, established in 1919. It is not only a specialist in cookware and kitchen essentials but also stocks basic decor pieces which could help change your home figure.
It stands to the front with great confidence in its contribution towards unbeatable quality products. Now let us delve into some of the exceptional and admirable decors listed below:
LSA Dusk Vase 20cm Pink & Grey
Mary Berry Signature Cotton Placemat Ivory
LSA Canopy 24cm Vase
Dartington Aspect Vase Seaside
Sara Miller Chelsea Collection Medium Glass Vase
Denby Colours Blue 6 Piece Placemats
William Morris Strawberry Thief Navy 132 x 228cm Fabric Tablecloth
Walton & Co Wildflower Bread Basket
LSA Dusk Vase 20cm Pink & Grey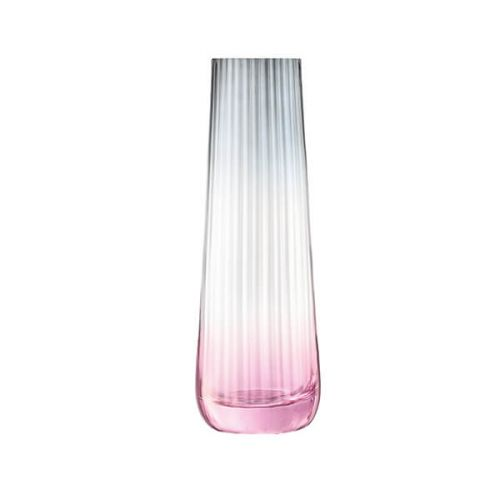 The following vase was inspired by a delicate mix of colours that fade into the sky as the sun sets at dusk. This divine pink and grey vase from LSA is perfect for giving a finishing touch to any modern home. It is ideal for exhibiting pretty fresh flowers. It is part of the LSA Dusk Collection, available in grey or pink separately, measuring 20cm high.
This glassware range is handmade, depicting sheer lustres and features a pleated texture with soft and dusky tones with beautiful iridescent finishes. You can Hand Wash this vase in soapy water and later dry it with a soft cloth.
Mary Berry Signature Cotton Placemat Ivory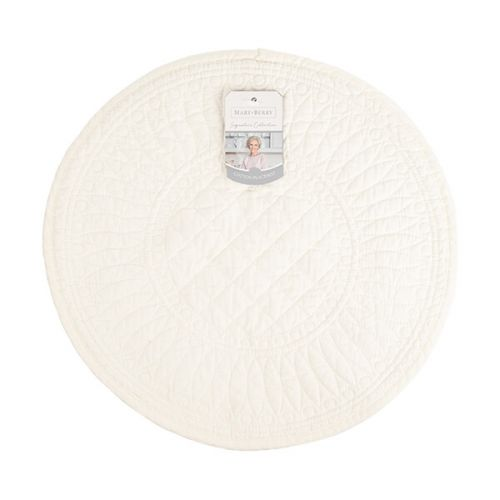 This Mary Berry Signature ivory fabric placemat is made from cotton and is moderately padded to place hot plates and dishes directly from the stove whilst serving at the table.
This ivory cotton placemat marvellously fits with other complementary items in the Mary Berry Signature collection. It is suitable for machine washing at 30°C, is heat-resistant and is hygienic for everyday use.
Do not hesitate to order yours because a tiny decor piece can change the entire look of your place.
LSA Canopy 24cm Vase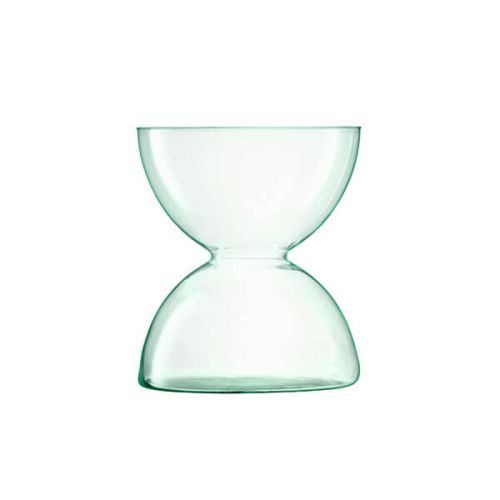 This LSA Canopy vase is award-winning, featuring an outspread and broad base and rim with a slim middle. If floret grabs your attention, this vase is ideal for ordering a variety of short-stemmed flowers and wild grasses.
This handmade recycled glass is Developed with the Eden Project, reflecting modern motifs and for sustainability and packaged in recyclable boxes printed with organic inks. It is 24cm high.
Place it in the centre of your dining tables or your lounge table, and it will be an excellent addition to your decorative collection.
Dartington Aspect Vase Seaside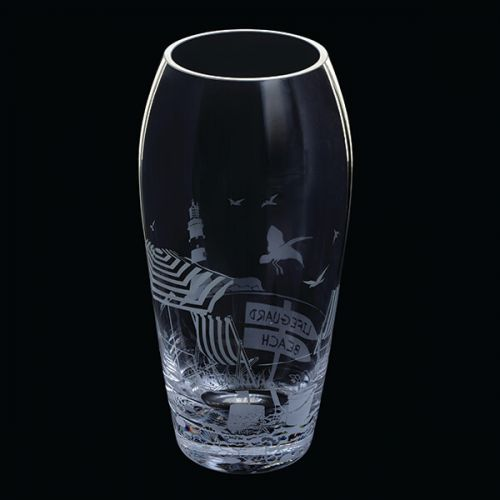 If you are a beach lover and adore the seaside, this Dartington Aspect seaside vase is impeccable for your home decor. It highlights a 360° etched frieze of a seaside scene, sheathed around the outside.
This vase has an etched glass design and is part of the Dartington Aspect collection, which captures best-loved themes, including British wildlife, the animal world, sports and country life.
The Dartington Aspect seaside vase is around 22cm, making it ideal for displaying fresh-cut flowers at your home and a great gift for friends and family.
Sara Miller Chelsea Collection Medium Glass Vase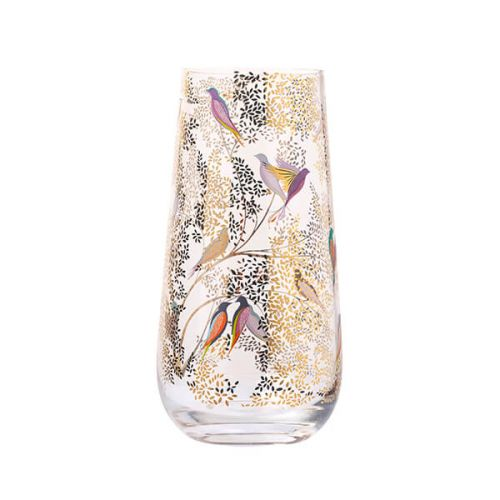 Sara Miller is an award-winning British designer who discloses her passion for arts and travel. The following glass vase is part of the Sara Miller Chelsea Collection- an enchanting collection that's bright and beautiful with stunning gold detailing, which is exemplary for displaying blooms within the home.
This vase has birds and trees embellishments all over it to make its appearance amusing. It measures 21.5cm and is appropriate for handwashing.
Denby Colours Blue 6 Piece Placemats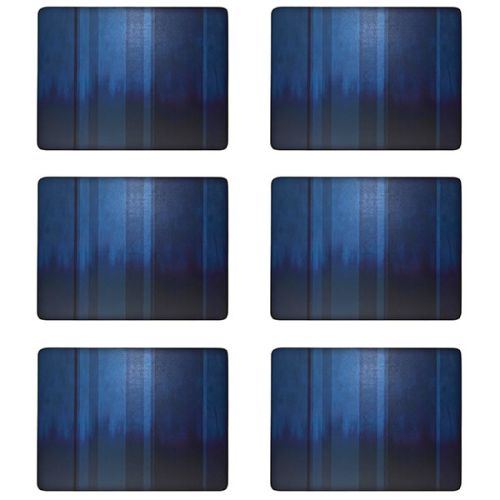 Placemats are perfect for your dining collection because they limit a person's eating and cleaning only to a particular area.
This set of 6 placemats is the ultimate colour statement for your table, being Part of the Denby Colours Blue Collection that combines practicality with beauty. It is a great helping hand for wiping off the table quickly and easily. It is Heat safe up to 60°C with measurements; of L30.5cm x W23cm x D5mm.
William Morris Strawberry Thief Navy 132 x 228cm Fabric Tablecloth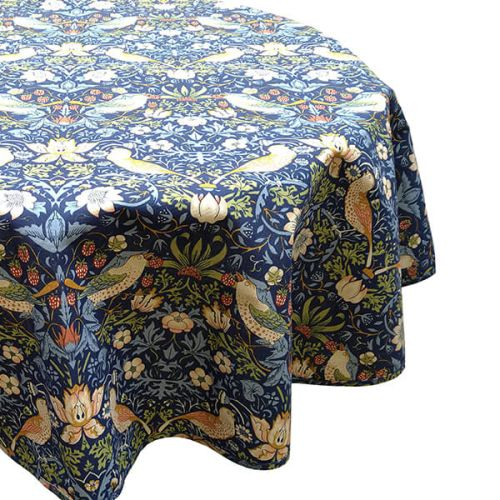 Being part of the Strawberry Thief series, one of William Morris's most liked designs for textiles. This tablecloth was encouraged by the thrushes Morris found stealing fruit in the kitchen garden.
It is made from 100 percent cotton to enhance your home with dimensions 32cm x 228cm, and other tablecloth sizes are also available. Tablecloths change not only the appearance of that specific table but of the entire place where it has been positioned.
Walton & Co Wildflower Bread Basket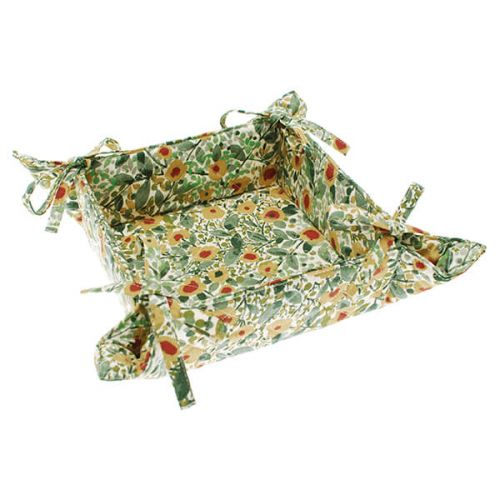 Bread baskets are great to layer your bread and rolls in them for serving at breakfast hours. This bread basket is part of a matching Walton & Co Wildflower collection sold separately. It features wildflower designs with corner ties, made from cotton with quilted sides and dimensions of 36 x 36cm.
Reach for your bread basket with plenty of other decor items available at Harts of Stur, so shake a leg and order online to get your products delivered to your doorstep.